Compositions for
Film, Games, Podcasts, Advertisements, and More!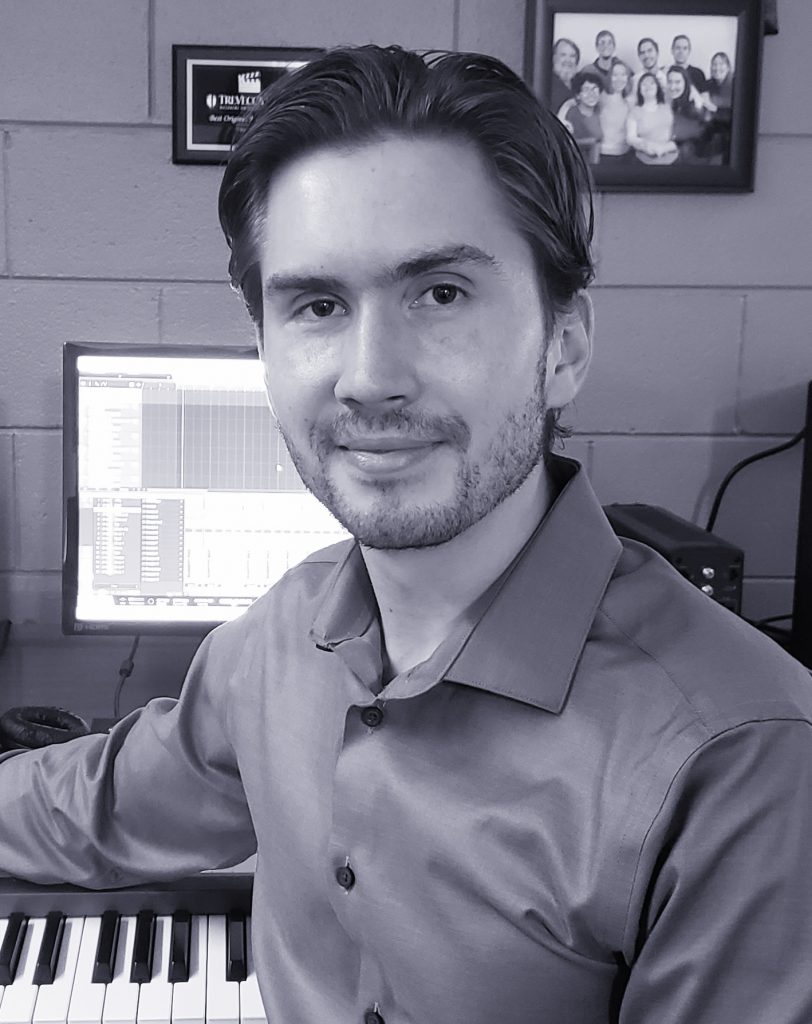 A self-taught pianist and composer, John Diven has always loved cinematic music. As young as four, he was already creating melodies and themes to go along with stories in his head. At the age of twelve he began learning the piano by ear. Since he had synesthesia (he saw music with color as he played), the piano came naturally to him, even without formal lessons.
Before graduating from high school, John had composed over four hundred original compositions. He dreamed of becoming a film composer. After studying in Nashville for two years, John returned to his home state of New Mexico. He set about creating a home studio, and took on projects composing for student short films, podcasts, and advertisements.
The studio has grown, as has his experience in composing for games, film, and more, but John's childlike joy in creating cinematic music remains as fresh as it did when he first sat down at the piano.
Need Original Music? Contact me!